We serve middle market firms across a variety of industries
Clients typically $50M – $1B in annual revenue
We have deep experience in technology (MSP, SaaS, Data Centers, Resellers), healthcare ( pharma, post acute care, SaaS), media/publishing, Business Services, Distribution, Industrial Manufacturing.
We serve range of ownership models: Founder/Family owned, Private Equity owned, Publicly Traded.
We support a range of situations / business contexts
Restructuring / turnaround
Accelerating growth
Due Diligence- pre acquisition
Post Merger integration
Onboarding firm with new ownership group
Preparation for sale – enhancing results
Private Equity Support
Given our focus on demonstrable results and incentive alignment, Private Equity funds often retain us to assist them with their value creation initiatives:
Operating due diligence
Portfolio business diagnostics / Value Creation Planning
Private equity operations which includes Onboarding Support / M&A Support / Business Optimization / Preparation for Sale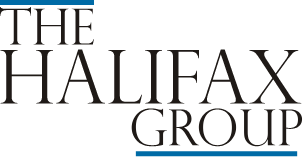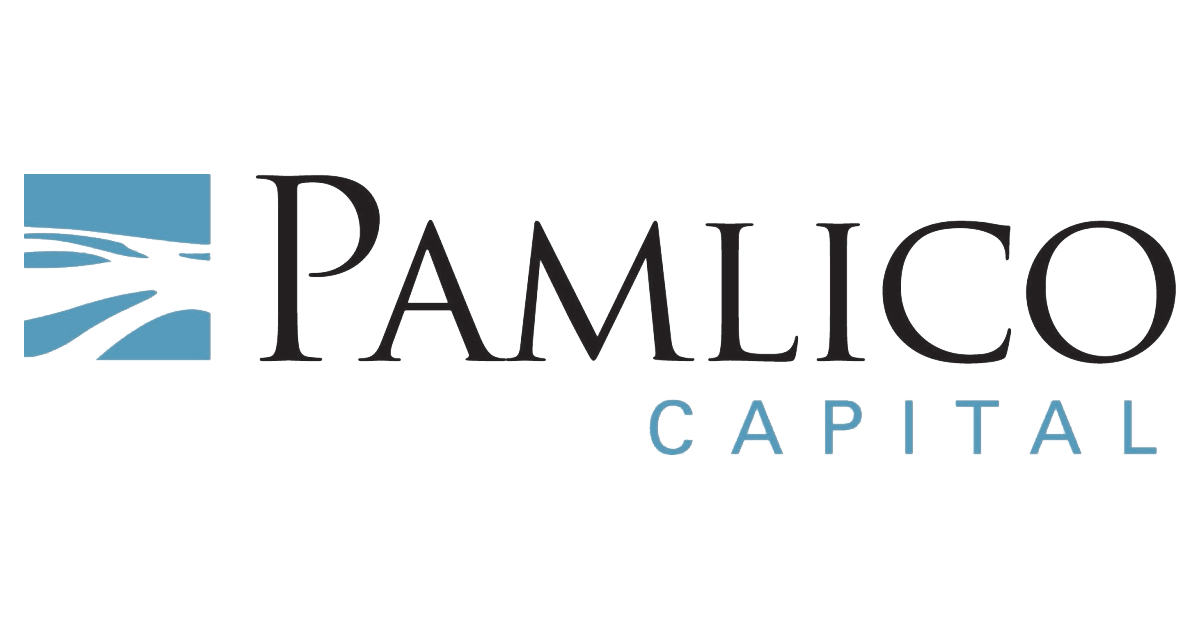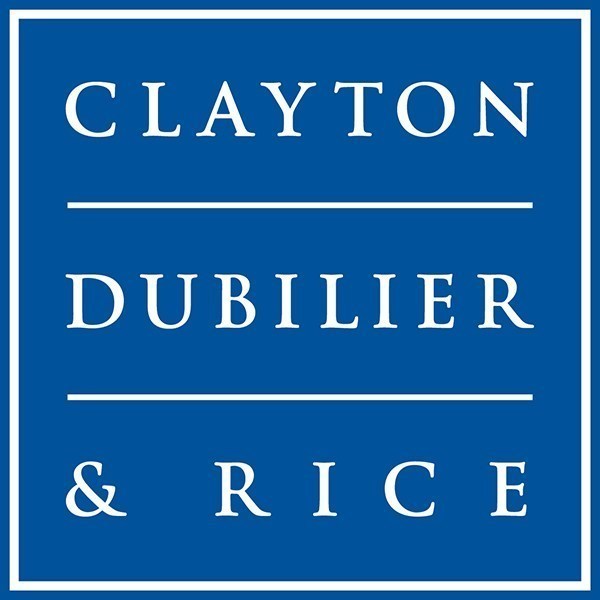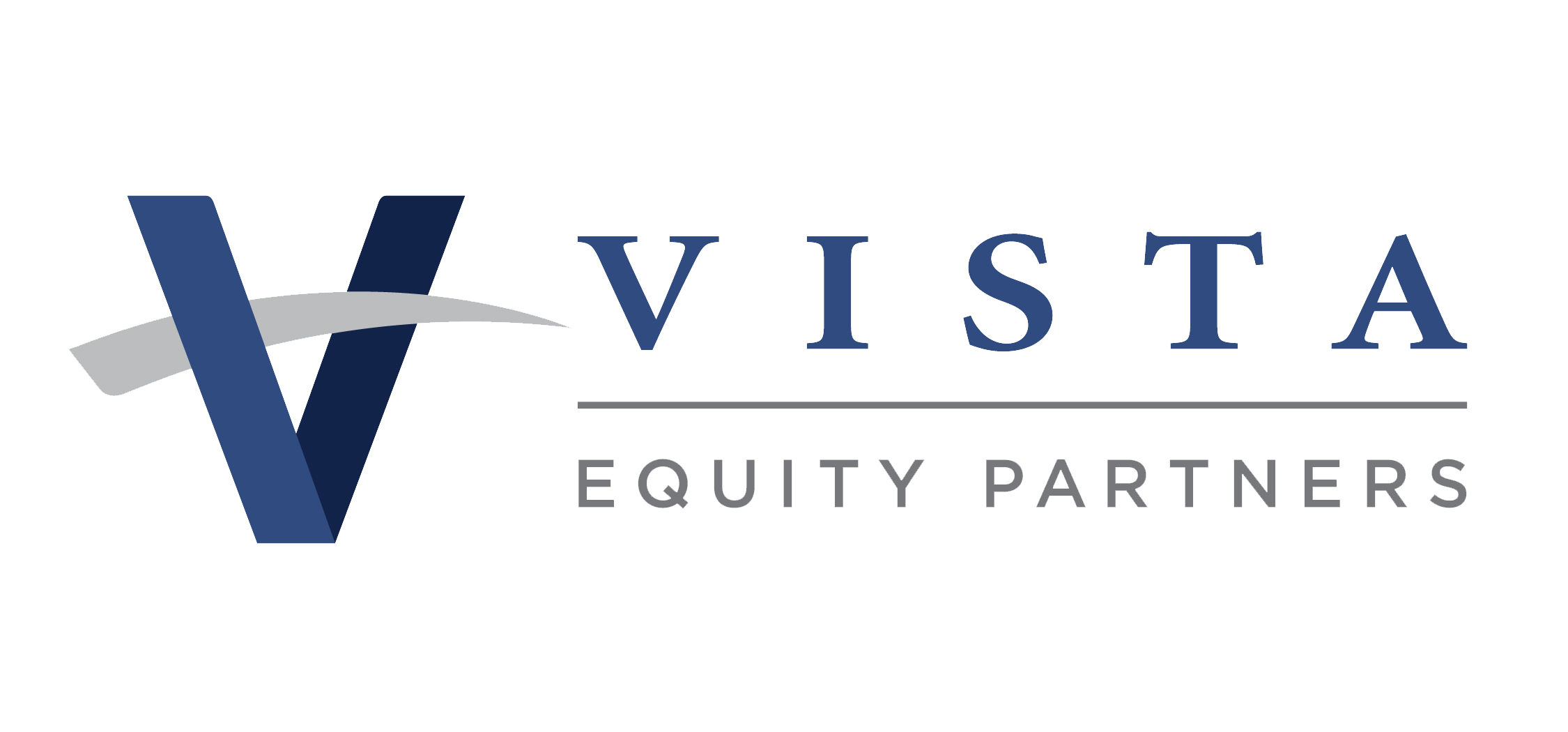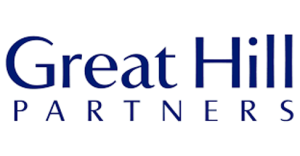 Filter
(Ongoing) Delivered $1M of recurring EBITDA improvement with another $740k of clearly identified potential underway
Reduced vendor spend via strategic sourcing
Improved selected areas of price realization, eliminating revenue leakage
Supported numerous initiatives over 4 years, adding over $6M in annual EBIT.
Strategic Sourcing
Zero Based Budgeting
SaaS Net Revenue Retention
(Ongoing) Implemented recurring EBITDA improvement of $2M with another $300-500k of estimated potential in progress.
Reduced vendor spend by >$1.9M via creative sourcing techniques for network and software
Delivered $150k of ARR improvement via revenue leakage reduction
(Ongoing) Reduced vendor spend by $3M (overall 30% cost compression).  Identified additional $1.5-2M savings potential to be realized over the next 18 months.
(Ongoing) Reduced vendor spend by $1.5M, with another $500k savings potential identified, overall ~25% cost compression.
Reduced vendor spend $1.2M/yr (35% cost compression)- focused on medical supplies.  Applied novel sourcing approaches with fragmented supplier base.
Developed capacity supply/demand model for key service line, enabling targeted investment and improved tracking.
Identified $11M+ in annual EBITDA improvements
$5M Labor cost savings
$2.7M Vendor spend reduction
$4M in ARR improvement, via leakage reduction and improved price realization
Completed multiple profit improvement engagements over 5 years, adding $10M/yr EBIT
Cost Reduction: sourcing, field crew efficiency, design to cost
Revenue Improvement: spare parts pricing, field support pricing
Reduced vendor spend by $2.3M/yr. Boosted revenue growth by co-designing IT security solution bundle with new vendor.
Reduced vendor spend by $6.8M/yr and increased ARR by $3M via leakage reduction and revised pricing structure. Conducted zero-based budgeting for marketing spend, realigning spend with ROI.
Improvements helped fund business reinvestment and enabled dramatic stock price recovery.
Supported operational turnaround: Returned business to profitability in under 18 months. Improved annual cash flow by $12M and assisted with the sale to a strategic buyer.
Secured sourcing synergies, following merger, of $4.3M – 3X the savings estimate, realized through creative application of leverage- not just relying on additional scale.
Conducted numerous engagements over 6 years, adding over $10M annual EBIT.
Vendor spend reduction
Net Revenue Retention
Zero Based Budgeting
Organizational productivity
Conducted rapid sourcing project and revenue leakage diagnostic. Secured $370k OPEX and $630k CAPEX savings and identified $1.9M in ARR improvement potential.
Conducted rapid sourcing project- delivering $1.4M of annual EBIT improvement. Work spanned technology, business services, and magazine printing spend categories.
Restructured sourcing agreements for novel drugs, reducing COGS by $1.3M/yr and creating highly scalable cost structure.
Conducted rapid price realization diagnostic and developed new pricing model in under 2 months, adding $1.2M in incremental profit
Completed multiple profit improvement engagements over a 5-year time frame. Focused on debottlenecking operations and selectively lowering outside spend. Added over $25M in EBIT over the period.
Reduced annual spend by $5M: Developed zero-based budget, consolidated office space, lowered IT contract labor expense, and reduced IT Capex expense
Completed global market growth assessment and aligned operating strategy
Evaluated/recommended region-specific vertical integration strategies
Completed end market growth diagnostic and aligned operating strategy
Identified and planned for over $5m in manufacturing labor efficiencies
Completed rapid sourcing diagnostic- identified over $15M of savings and delivered $3M in <6 months.