Driving Rapid Performance Improvement for Mid-Market companies since 2005
Proven ROI Results
We deliver proven Return on Consulting…our Outside Spend Reduction clients average 430% incremental ROI after 12 months
Client ROI from Outside Spend Reduction, past 5 projects
middle-market business
We support middle-market business across industries- typically $50M – $500M in annual revenue, both public and privately owned (PE, founder/family).
We support rapidly growing, profitable firms to enhance sustainable performance and we can support turnarounds.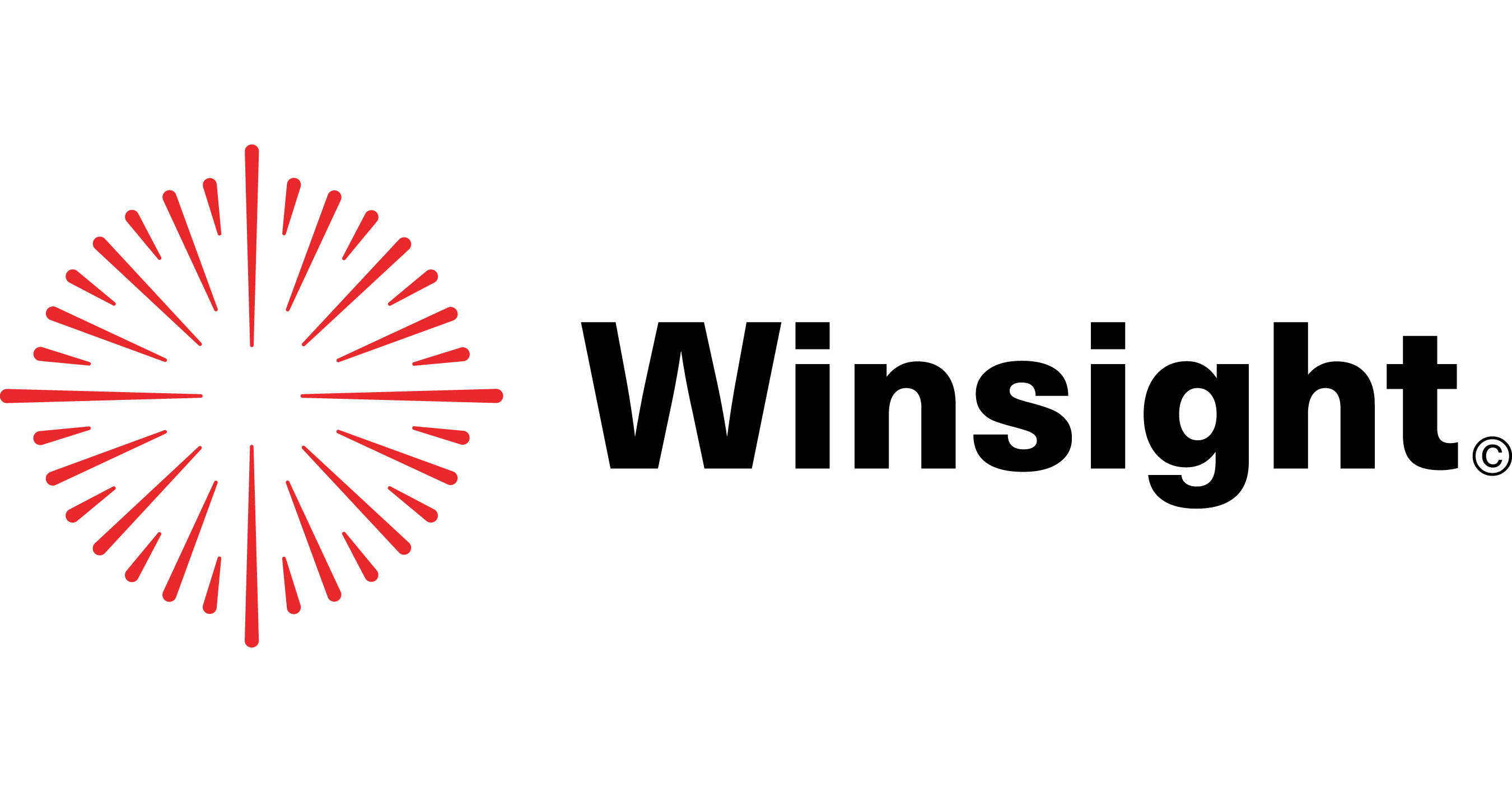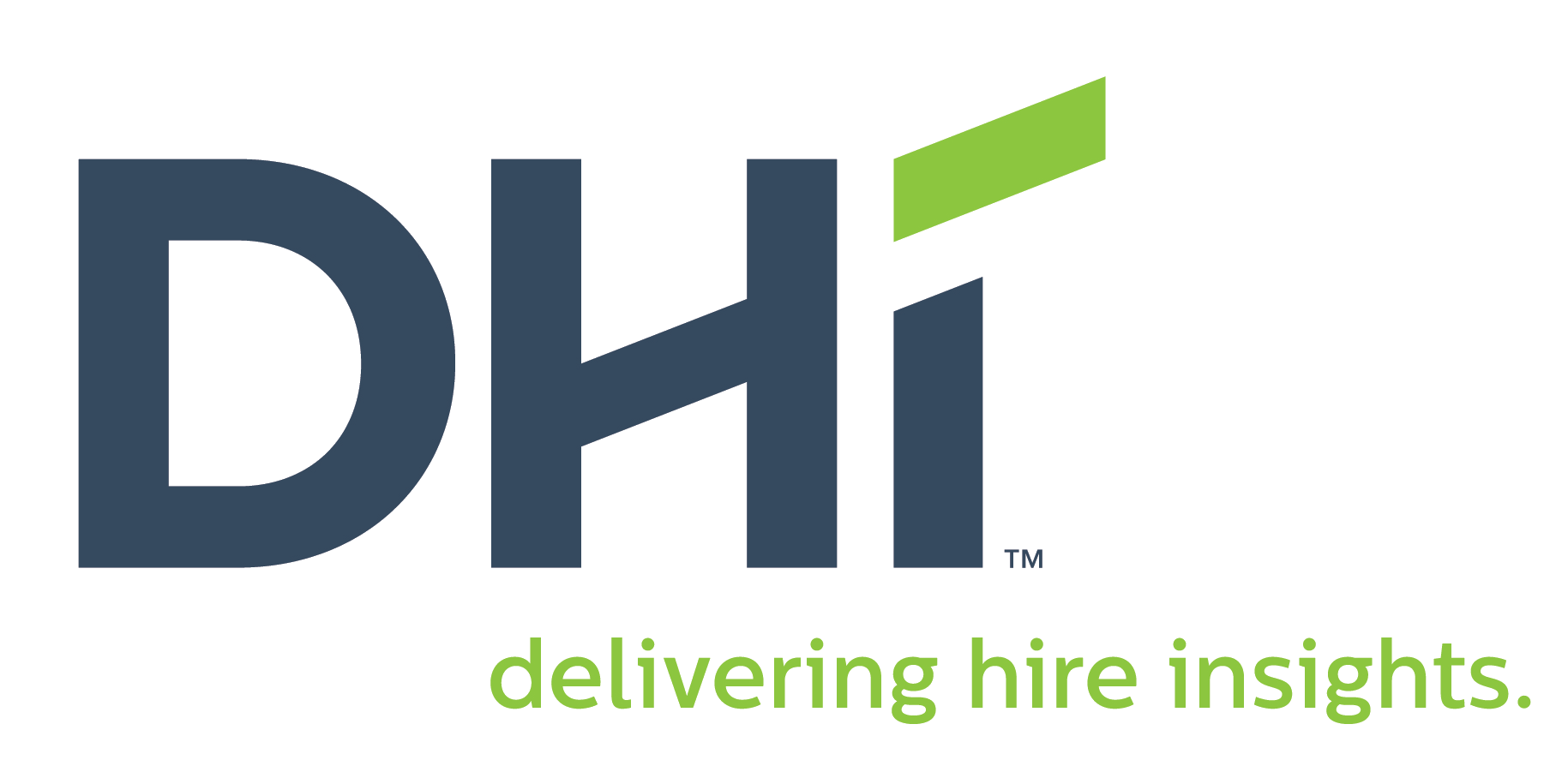 Private Equity Funds
We partner with middle-market focused Private Equity funds, supporting them throughout the due-diligence process and hold cycle. 

We support organic value creation initiatives as well as providing M&A support.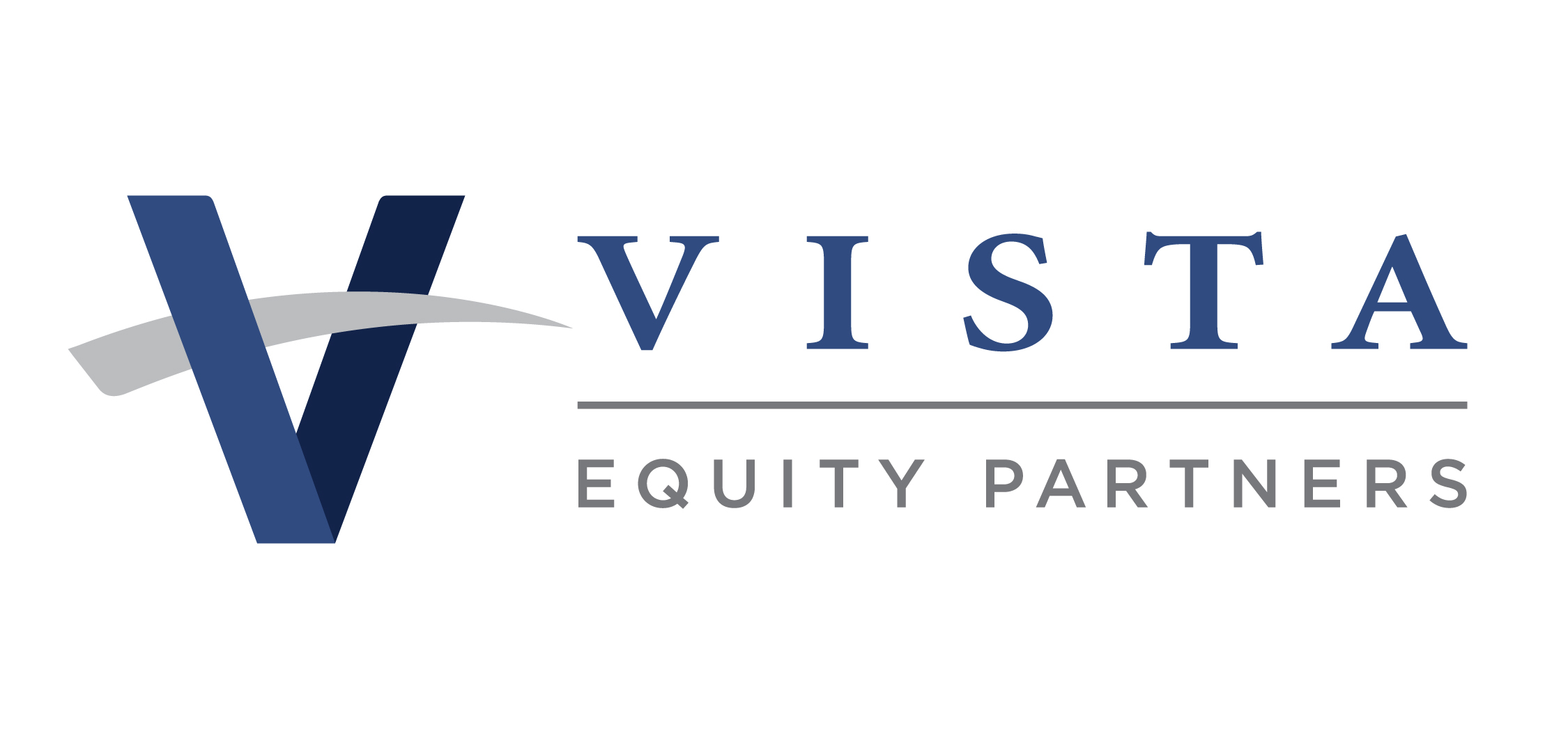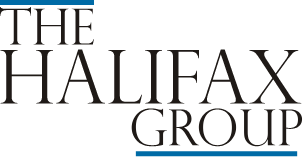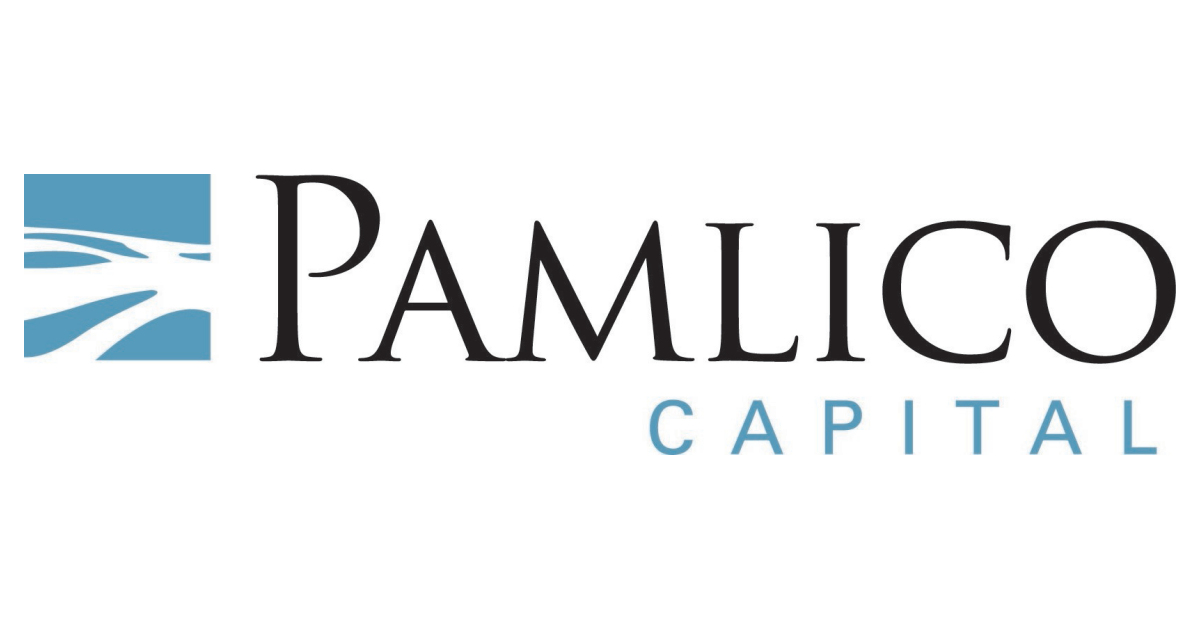 We assist with both tactical/rapid performance improvement and enabling transformation change.
We average 23%+ spend compression and can provide end-to-end strategic sourcing, acting as an internal procurement team or as coaches / extensions of a client's team.
We work collaboratively with managers to develop driver-based budgets for both direct and indirect functions.  This process helps optimize resource allocation, revealing areas of slack and prioritizing key areas for investment. 
Suite of services offering 2-5% revenue lift with low risk– from surgical pricing optimization to more fundamental pricing structure redesign, from tactical churn reduction pilots to comprehensive Net Revenue Retention improvement programs.
M&A support:
post merger integration
& synergy realization
We can support screening and due diligence, as well as post-close value realization via synergy estimation and systematic capture.  
We DeliverWe measure ourselves by our clients' Return on Consulting:  We deliver incremental value at multiples of our fees, and we are willing to put fees at risk to align our incentives with those of our clients.
We are directWe are practical, hands-on advisors- who partner directly with clients and perform value creation tasks.  Our primary deliverable is tangible value creation – validated by client CFO's, not just recommendations.
We are experiencedWe all have top-tier consulting experience and operational / leadership experience; we are not lifelong consultants or new graduates.
We are provenWe apply proven methodologies but customize our approach for each client; we are not prescriptive in approach and do not specialize in one specific framework.
We are focusedWe apply hypothesis-driven problem solving, letting us focus more deeply on the most critical issues, which enables our results and client ROI.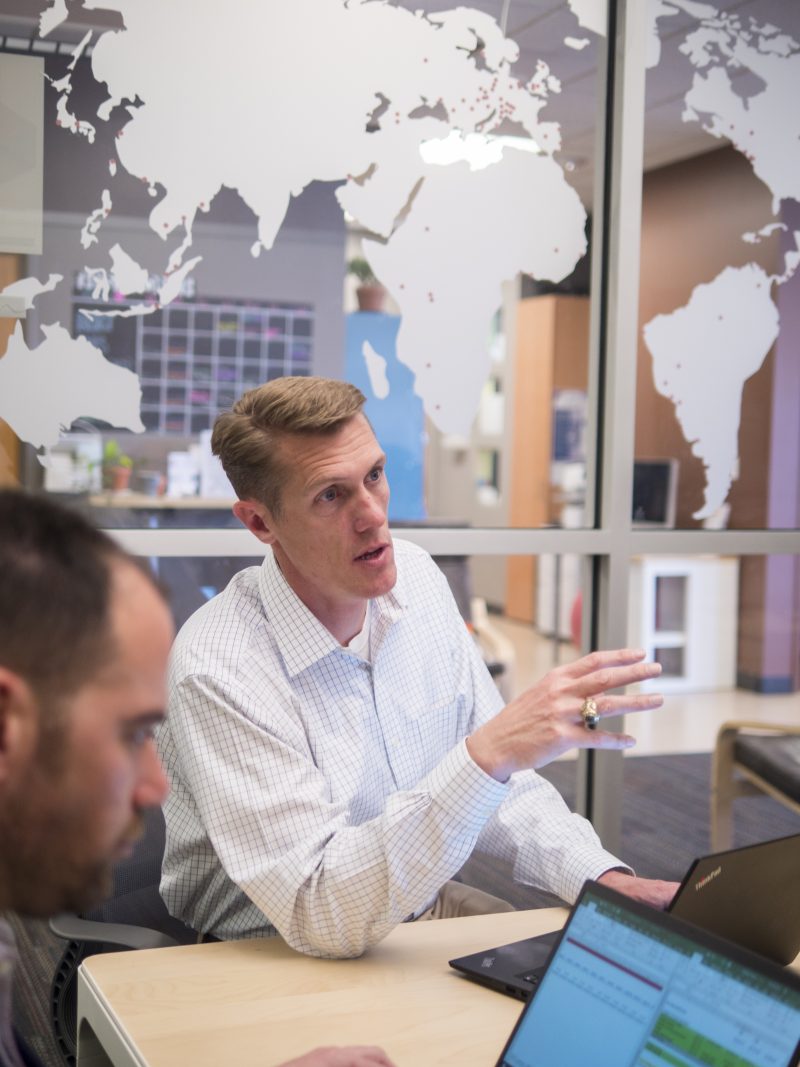 What's really the key to obtaining above-average sourcing results?  Is it about having the most benchmarks?  About being really tough?  Actually, we find it comes from a detailed understanding of one's leverage.  Mac Hodell explains…
Watch Video